About us
We pride ourselves on being small enough to ensure you'll never become just another number in the system. With Lemonade Beach you receive a personalised experience, with services that can be tailored to your needs.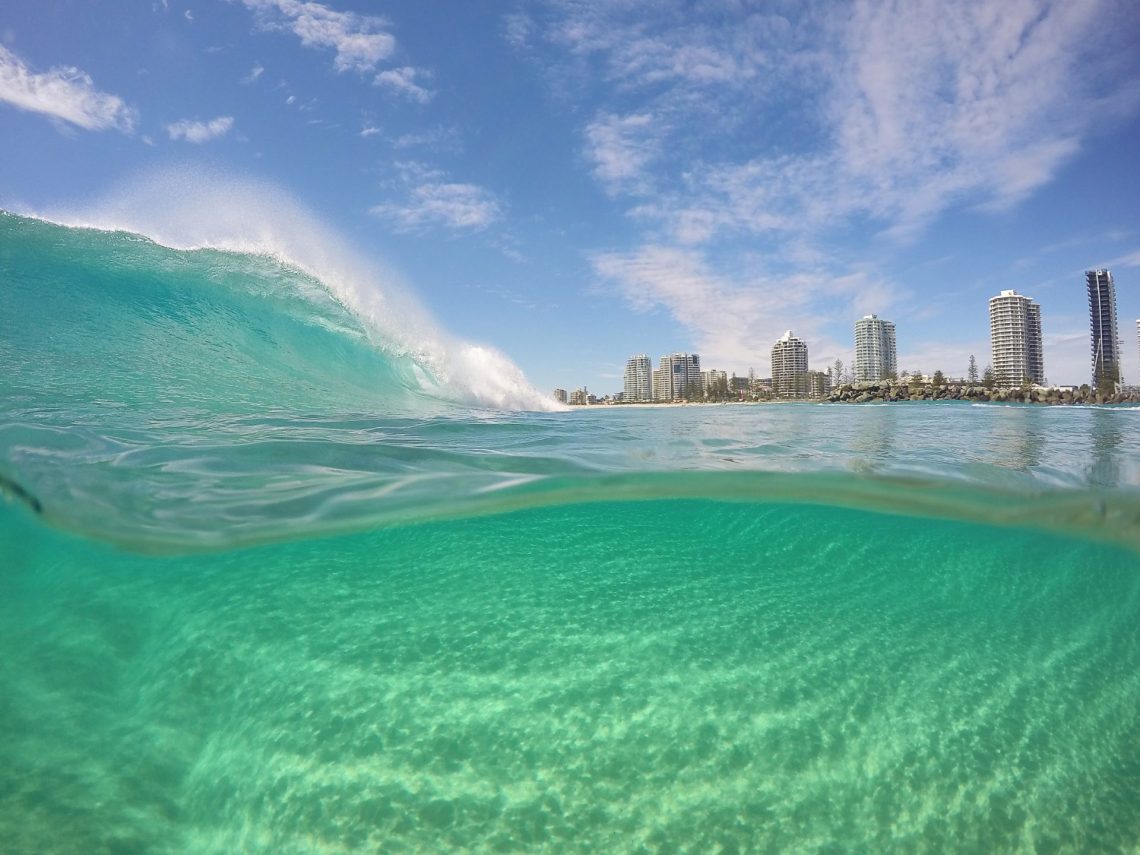 Lemonade Beach Accounting is a boutique Accounting and Business Advisory firm based in Coolangatta on the Gold Coast. We assist businesses of all sizes, as well as individuals across South East Queensland and Northern New South Wales.
Our team has extensive experience in all areas of compliance and Australian Taxation Law. However, at Lemonade Beach we are not your average Chartered Accountants. That's why we call ourselves "Accountants with a Zesty Twist". Because we go beyond tax accounting to offer products that:
empower business owners to confidently engage with their financial data
build strategy into business processes and
make sound, informed decisions.
We are a small close-knit team of professionals, with a wealth of experience. But we also have a down-to-earth approach. While we may be growing, we are still small enough to ensure that you never become just another number in the system. We pride ourselves on our ability to be able to provide a personalised service to all our clients – one where you can have complete trust that your advisor not only has a deep understanding of your business, but also has a genuine interest in your business and your success.
While you will always have a dedicated contact point at Lemonade Beach, you are also backed by a collaborative team fully equipped to give the best advice.
Behind our Brand
We are often asked what the meaning is behind the Lemonade Beach brand and why we didn't choose a more generic accounting firm name.
Well, as we are not your typical accountants, we wanted our brand to reflect our values, our journey, and our personality. It needed to be Sincere, Competent, Approachable and Playful.
The 'Lemonade' component of our brand represents the humble lemonade stand, which is a symbol of business beginnings as well as the positive mindset entrepreneurs embrace. If you have been in business a while, you will recognise that despite all the careful planning and strategizing, sometimes things just don't go to plan. Entrepreneurs and business owners see opportunities in problems and do not let the unexpected knock them off their game. In short, they make Lemonade – adding sugar to an otherwise sour lemon.
The 'Beach' component of our brand represents our ties to the Gold Coast, and our commitment to support our local communities and local business owners where we can. As locals there is nothing we love more than helping other local businesses to achieve a greater work/life balance. We look after businesses throughout their lifecycle, help clients reach their goals by uncovering opportunities in the unexpected and generally act as a support team for our clients and their teams.
We are also proud sponsors of the Tweed Heads & Coolangatta Surf Life Saving Club and continue to look for additional ways that we can
engrain ourselves within the community
Our Services
To learn more about Lemonade Beach Accounting, Tax & Business Advisory Services, please follow the links below.