Contact Us
Want to hear more about our Accounting & Business Advisory services? Please complete our Contact form below and a member of our team will be in touch soon.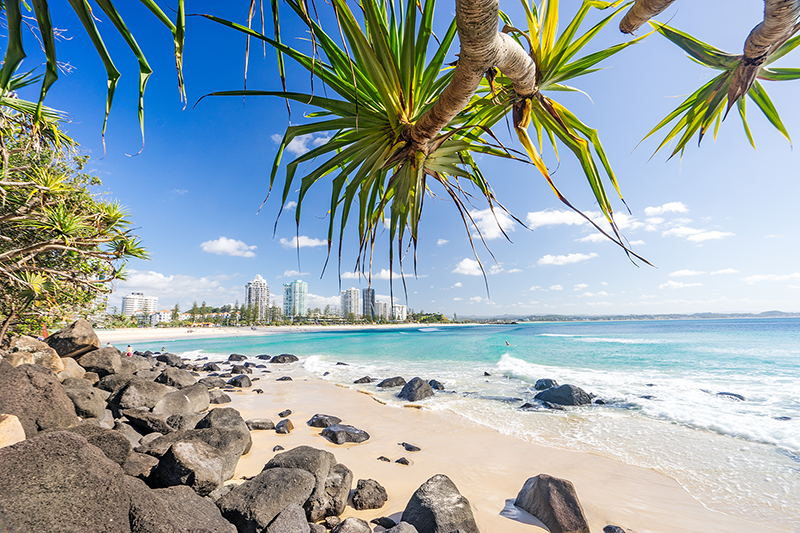 Contact Form
Based in Coolangatta, we assist businesses and individuals right across South East Queensland and Northern New South Wales with their Accounting, Tax, Compliance and Business Advisory needs. If you'd like to discuss our services further, please contact us via the form below, and a member of the Lemonade Beach team will be in touch shortly. 
Whether you're a business owner looking for some advice, or if you're an individual seeking help with your tax return, we are here to help!
Contact Details
Lemonade Beach
ABN: 67 139 088 476
Address:
56 Griffith Street, Coolangatta QLD 4225 (Appointment Required)
PO Box 344, Coolangatta QLD 4225
Email
Phone
0433 953 303
Follow Us
Free 'Discovery Call'
If you're new to Lemonade Beach and would like to book a free discovery call for your business, you can now easily book a time slot online. The aim of this call is to get to know each other a little better and to better understand how we can add value to your business. 
2021 Tax Planning Checklist
Get ready for tax time. Download our Checklist today!
"We would highly recommend Cameo and Lemonade Beach to any SMB using Xero. Our experience has been very positive. We have transitioned through many key points in business that required Cameo's assistance which has given us the confidence in taking extra risks to reap the rewards and grow our business."
JASON TEBBEY, TFL STUDIO