Our Team is Your Team
While you will always have a dedicated contact point, you are also backed by a collaborative team fully equipped to give the best advice.
We love nothing more than seeing you succeed and helping you make more of your business. We're your biggest cheerleaders!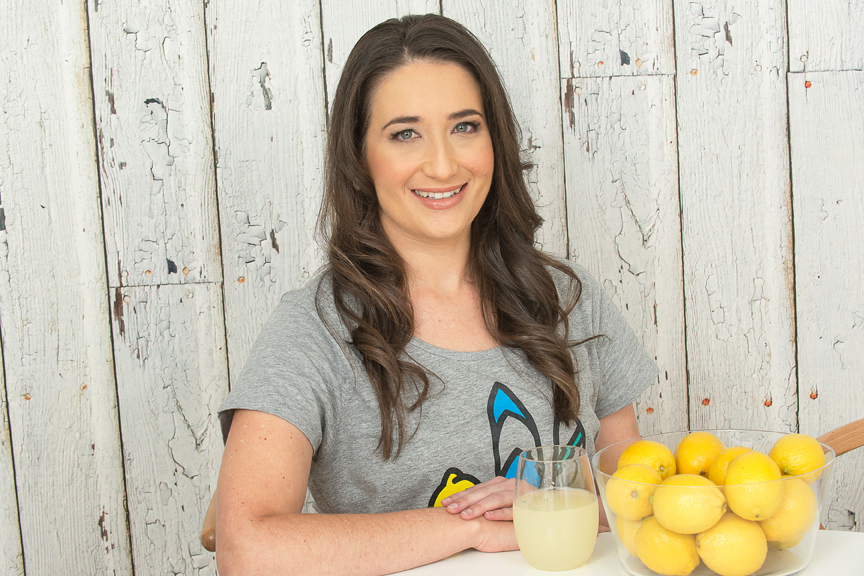 Hiya, I'm Cameo.
Before you ask, apart from it being bestowed on me at birth, there's no special family heritage in my name and hopefully you'll allow me to have more than a 'cameo appearance' in your business journey.
I first started working in accountancy way back at the turn of the 21st century, initially doing bookwork for a business consultant's client base. The role was very autonomous and I quickly learnt how to manage workflow, travel between clients and balance that with my undergrad uni study. I later moved on to work for several boutique accountancy firms where I learnt all I could from partners and work colleagues.
When I finished my undergrad commerce degree I took the usual 'rite of passage' of a working holiday in the UK. Here I got an insight into the corporate world, working roles in various industries including Telco, Publishing and Medical Research.
Upon returning to Australia I headed back into Public Practice Accounting and dived into completing my professional qualifications with Chartered Accountants. Still learning everything I could from those around me, I changed firms a few times and made a 'tree change' to regional Queensland where I eventually took on a role managing the accounting department of a boutique firm. It was a fantastic and challenging learning experience that exposed me to management of staff, workflows, product development, public speaking and of course continuing to serve client needs.
My clients ranged from start-ups to multi-million dollar businesses in varying industries. Many were continuously innovating and doing exciting things in their business and I loved going on site and really getting to understand how their business worked. I found that with greater understanding of the intricacies of their business I could offer better solutions to problems, however having been in the accounting space for over a decade I felt like I needed to expand my skillset too. So, I enrolled in an MBA and opened my mind to possibility.
I wanted to do something more than the traditional public practice role, our industry was being disrupted by emerging technology, clients were continuing to be dissatisfied with compliance only accountants, and as an accountant I wanted more than compliance work. I wanted to be able to truly help businesses succeed, to be able to recognize needs outside of finance and accounting and have sufficient knowledge and networks to assist and really make a difference.
I love simplifying the complex (many say this comes naturally to me) and finding the easiest yet most effective way through a situation, problem or opportunity. New technology, disruption and out-of-the- box-thinking gets me excited about possibilities and my best (and sometimes wackiest) ideas come in the shower or on mindless (or mindfulness) beach walks. I continue to learn every day from books, blogs, clients, colleagues and the world around me.
My Specialties include:
Formulation and implementation of business strategy
Management accounting systems and performance analysis
Establishment and monitoring of KPIs
Systemising internal tasks to drive efficiencies
People and leadership development programs
Government taxation requirements and advice including business structu
What's in our hearts?
We run our business on six carefully selected values that guide how we do everything. Every internal and client-facing decision is tested against these values to ensure we remain constant and true to the heart of our brand.